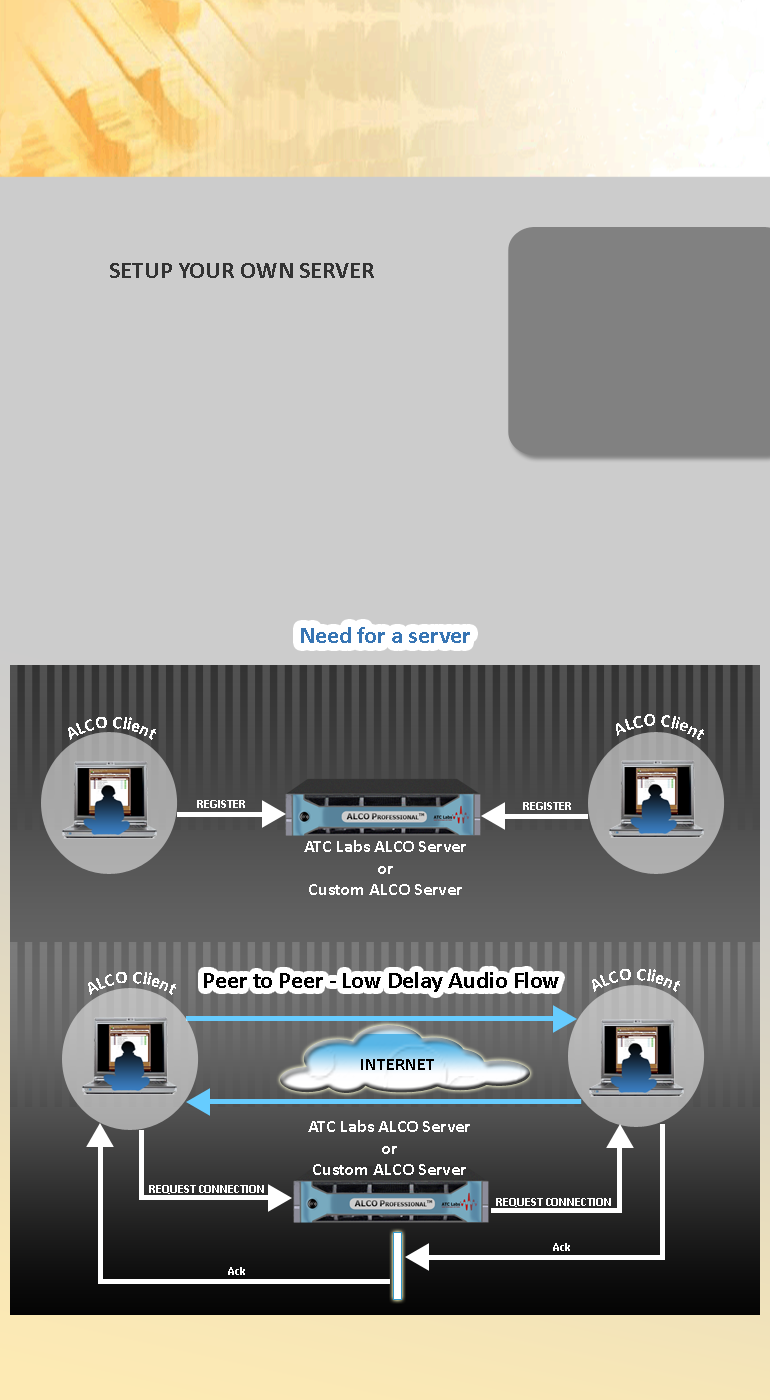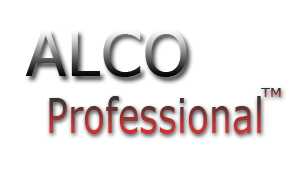 ALCO, being a SIP based communicator uses SIP signaling for initial handshaking so that it can anounce itself as a SIP user agent. For this purpose we need a system which will work as SIP server. Kamailio, is a SIP server and is a mixed version of OpenSer and SER. This is most popular SIP server available till date. Being an open source anyone can use the source code without any licenses. ALCO server is a customised flavor of Kamailio.

Peer to peer low delay audio flow via internet.


SIP based connectivity.


ALCO Client can be used with any custom ALCO server too. (If needed, we can provide a server solution. Contact us for support and pricing.)




Copyright © 2003-2012 ATC Labs. All Rights Reserved.
Search ATC Labs